Are you worried about how you can marry into an elite class? So to remove all your queries, rishtay Expert offers a Elite matrimonial service in Pakistan. It is a substantial facility for all Pakistanis because the elite class wants to marry families with the same potential.
In Elite categories, those families are Doctors, Business class, and those who are millionaires, all of you can avail the opportunity through Rishtay Expert.
Pakistani Matrimony services are indispensable in searching for the best partner for life. Our matrimonial service is a reliable provider of elite Pakistani.
A Lot of guys take them to our services for long-lasting relationships. And finally, they give good, appreciative and remarkable reviews to rishtay expert websites.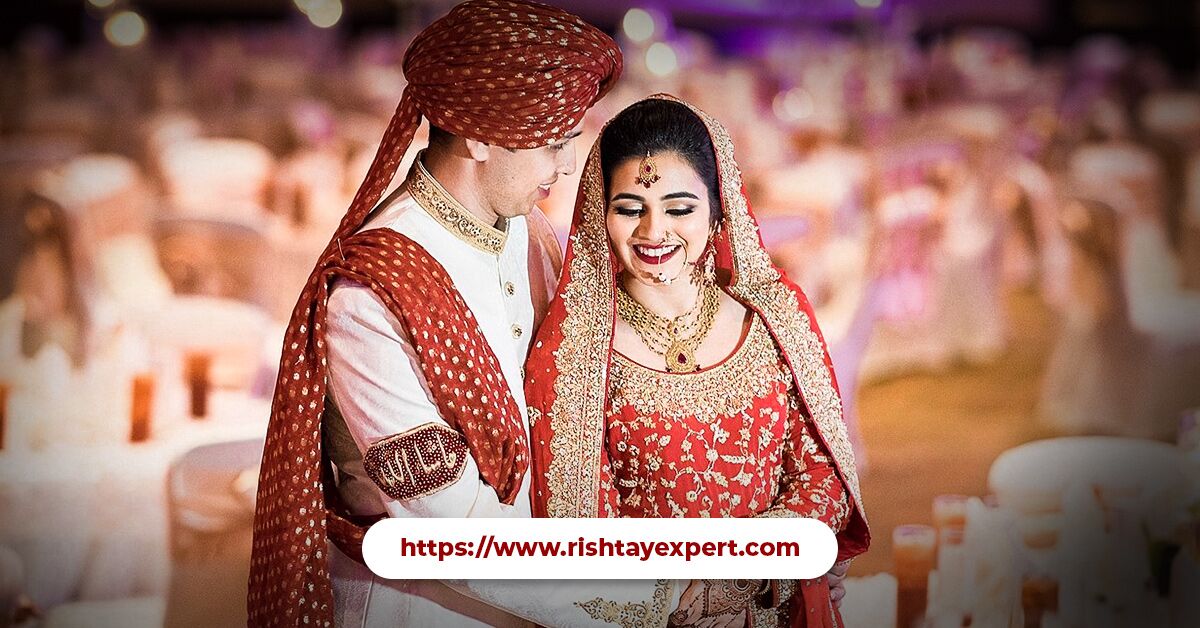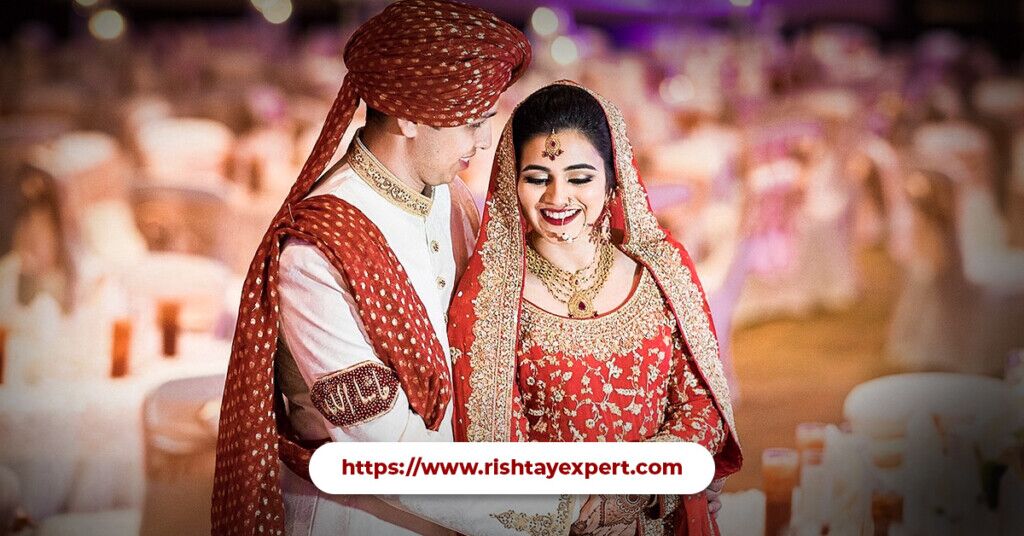 Undoubtedly, elite matrimonial service in Pakistan is highly 100% confidential. Because when two families connect, which have the same family background, status, and way of thinking, they have the slightest chance of separation.
Rishtay experts from the matrimonial site provide you with an equate and reliable list of the elite class. And the most authenticity of rishtay expert work is the availability of 24/7.
Online Pakistani matrimony services have become a famous platform to meet one's match on the Web. Every day, many people get married into fruitful relationships with the perfect partner through these matchmaking portals. This revolutionary site of perfect couple matches will progress day by day.
As We know, it is clear that the elite class has its personal cultural, moral values and ethical values. They are considered the most expensive, fancy, and respectful class in society. And the Elite class's demands are also kept in mind according to their lifestyle.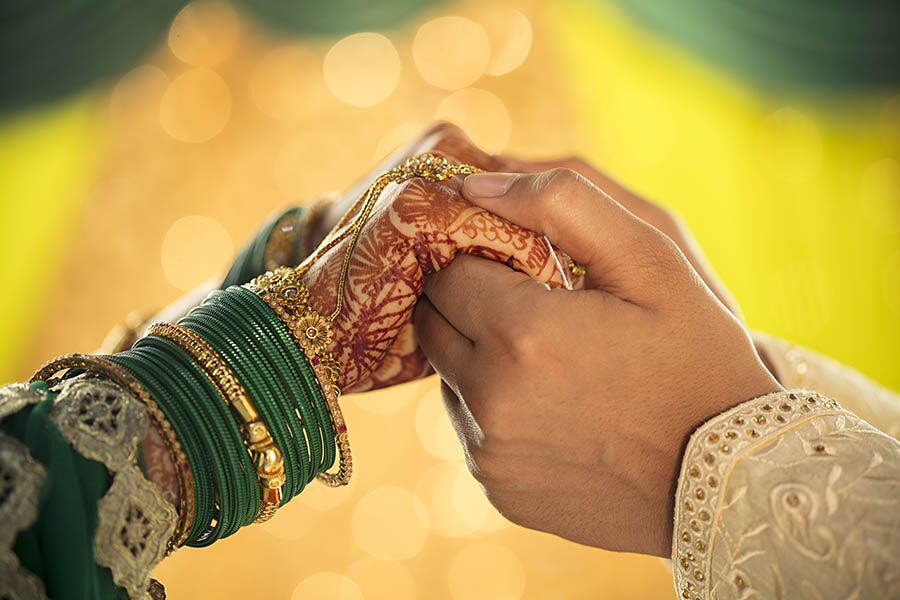 Too many websites offer matrimonial services, but if you want authenticity and validity, click on the Rishtay Expert because they have many more years of experience. Another specification of a rishtay expert is the availability of all types of rishtas.
Every category has its value, but the variety of elite matrimonial services is highly remarkable.
Nowadays, Finding an Elite proposal that meets your status and fulfills your requirements becomes laborious. Still, when you contact Rishtay Expert, this task will become relatively easy because they have a variety of proposals for the Elite class.
If you are on the way to searching for an Elite class, then anyone can contact us frequently, and the elite matrimonial service in Pakistan provides you with the perfect proposal.
For the ease of the customers, you can send us your data on the Whatsapp number mentioned on our website for the Elite class, and we will be pleased to help you. And our Elite matrimonial service is a paid premium service. Only aristocratic individuals should be able to contact this service.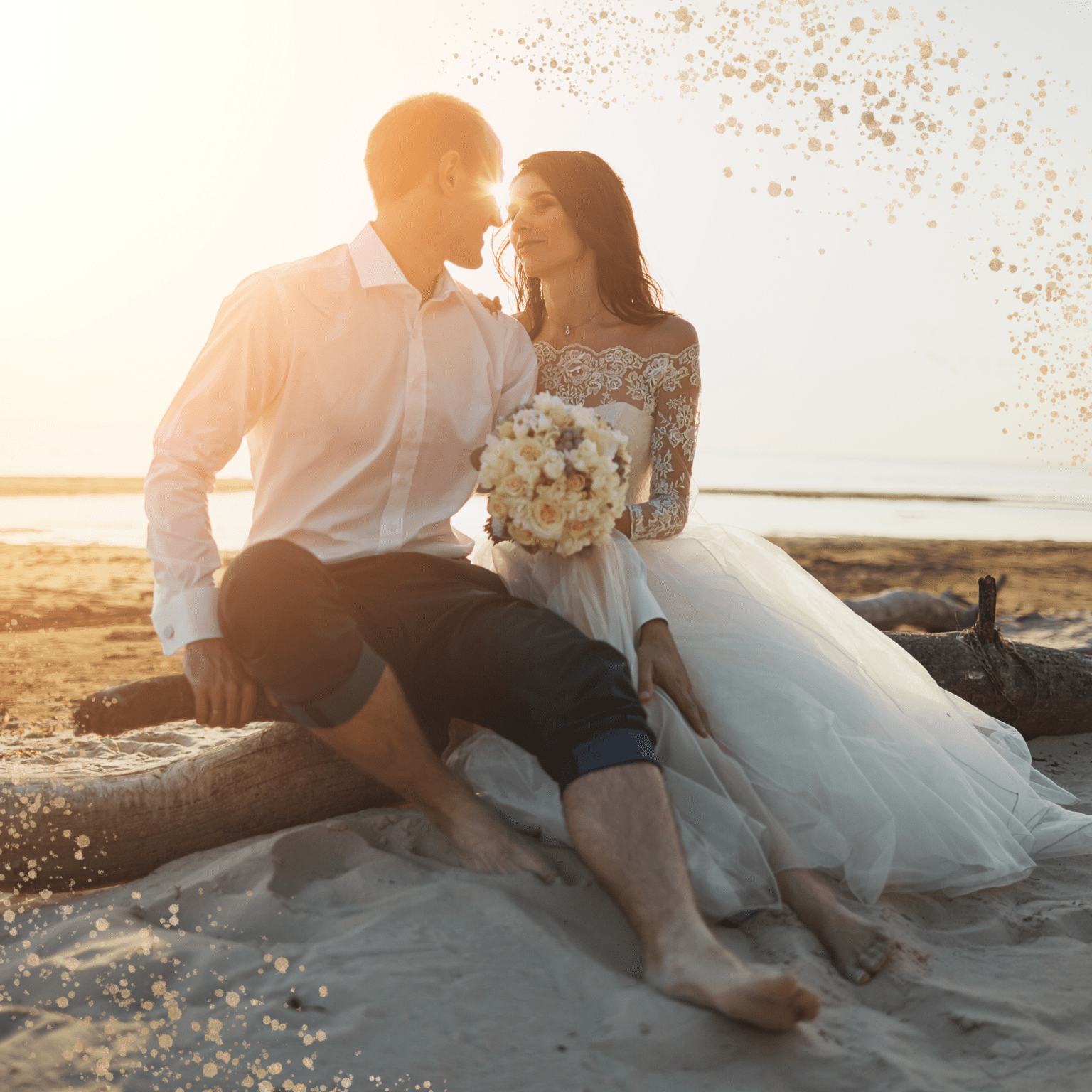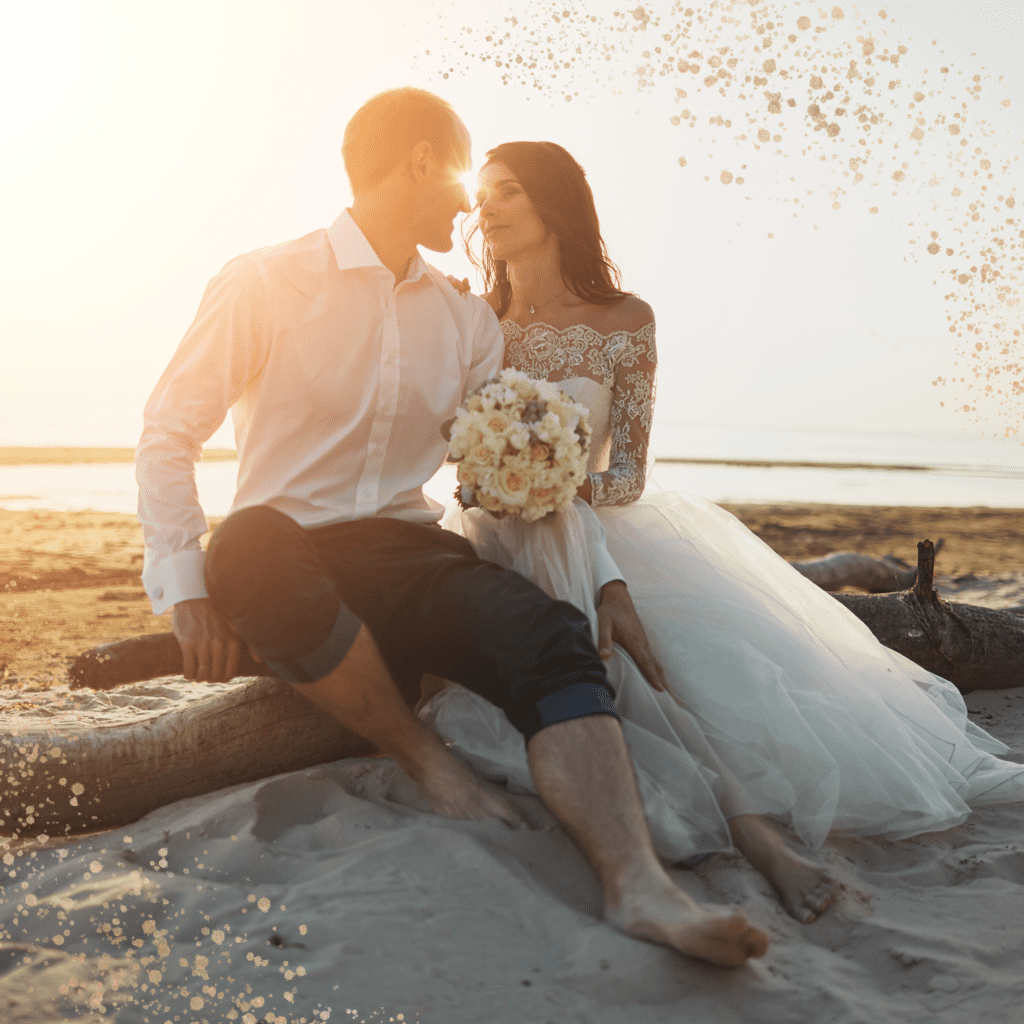 Rishtay Expert at this moment informs you if anyone wants to get engaged in an elite family. Firstly, you will see that you include the billionaires, celebrities, overseas, doctors, royal family, high officials, diplomats, bureaucrats, and business tycoons. Because at the very first step is to clarify about family, background, financial condition and ranking of the jobs, etc.
The best matrimonial service in Pakistan provides the best and most impressive results for exclusive matchmaking. Rishtay expert provides Billionaire proposals to individuals entrusted to the elite class.
The staff members, owner of the online store, will hold meetings between the families for the sake of exclusive matchmaking and the creation of understanding because it's crucial to learn about the mindset, trends, culture, and customs of both families.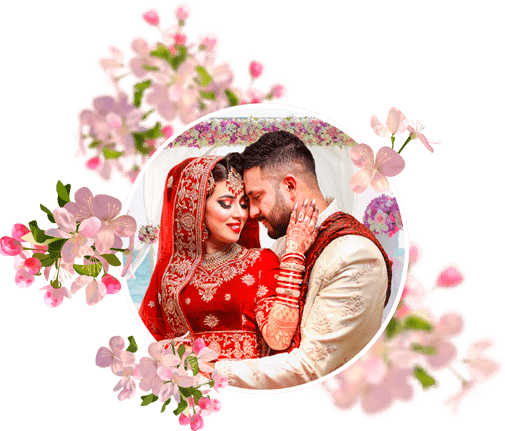 The rishtay expert team also personally checks each proposal for the removal of any query in the future. Firstly, they confirm things like religion, caste, finance, home, and business and then hold meetings between both families.
Anyone who wants the elite matrimonial service in Pakistan through the Rishtay expert can easily enroll. You will share an accurate picture and fill out the form honestly. If your profile is based on reality, there are 100 % chances of getting a fantastic proposal from an elite family.